Career Center
We are always looking for quality people.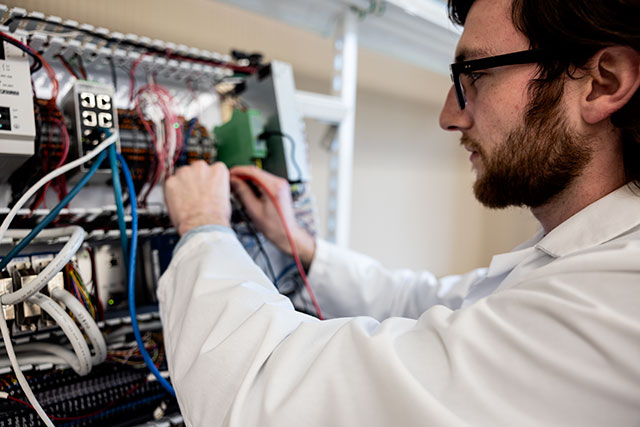 Members of our teams have the opportunity to play a significant role in multiple aspects of the research and development lifecycle of novel medical device products. The projects and devices we work on have the potential to serve significant unmet healthcare needs. We think that great ideas happen when a group of people with different backgrounds, experiences, and viewpoints work together to figure something out. We're always looking for new ideas—no matter where they come from. We are always looking for top talent that:
 • Is innovative, likes to solve problems, enjoys challenges
 • Acts with integrity;
 • Is respectful of colleagues and customers;
 • Strives for excellence and works to continually improve;
 • And cares about the community and environment
Our Diversity & Inclusion Mission
Cook values diversity at all levels and strives for full participation from all our employees—of every gender, gender identity, race, age, sexual orientation, national origin, religion, ability, or class. We believe that inclusion fosters creativity and innovation and empowers all our employees, thus making Cook a stronger organization. To this end, Cook promotes a corporate culture that maintains a balanced and diverse workforce.
Cook provides reasonable accommodation to qualified individuals with disabilities. Please let us know if you require a reasonable accommodation to apply for a job.
We are proud to be an equal employment opportunity employer for minorities, women, protected veterans, disabled individuals and any other protected class.
For more information on diversity and inclusion, please click here.
For a list of current job openings, please follow this link: Current career opportunities.